Set in Coconut Grove, the green and luxurious neighborhood in the heart of Miami.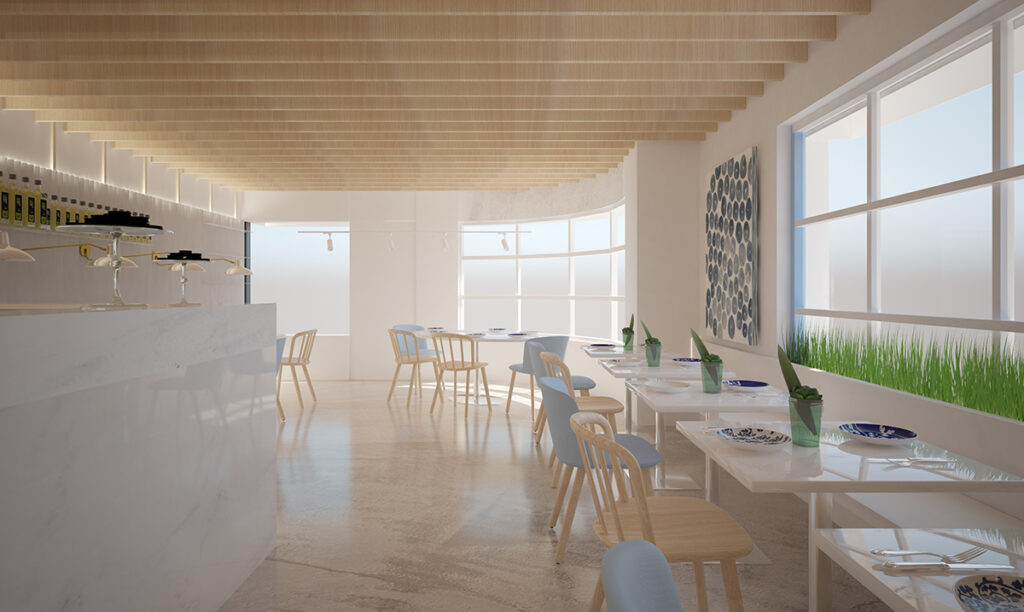 Like Mike present the Italian cuisine to the American market in a completely new interpretation.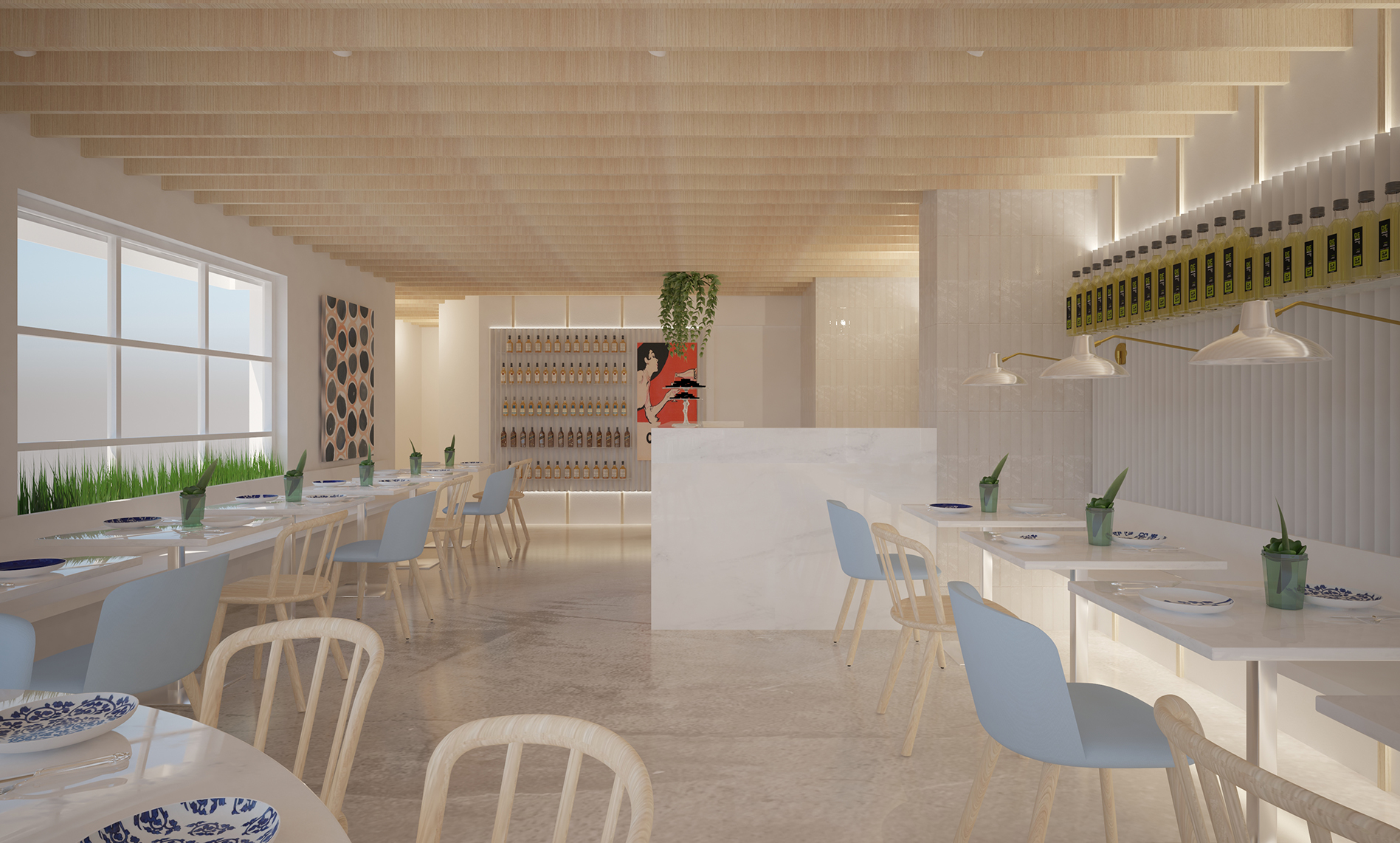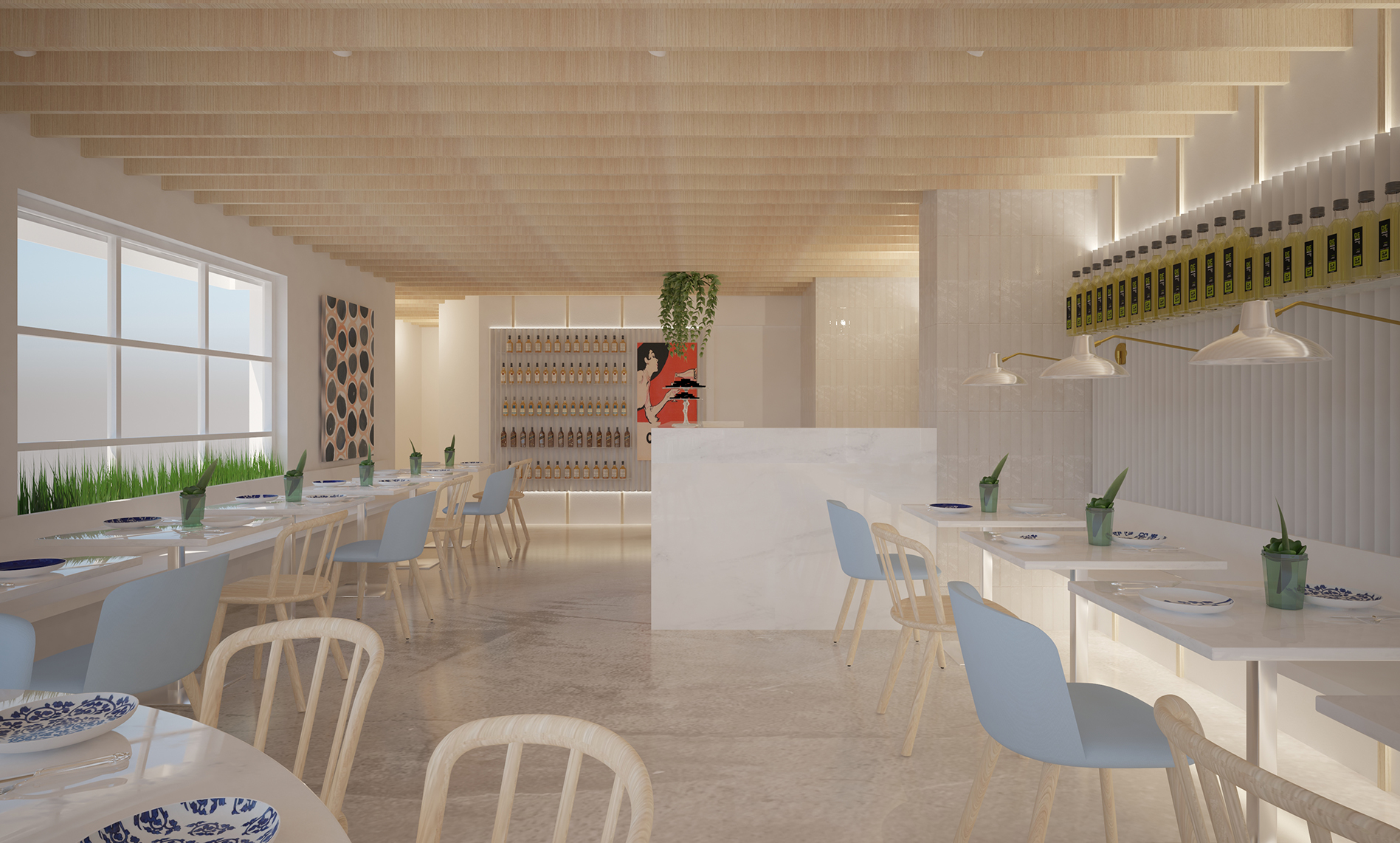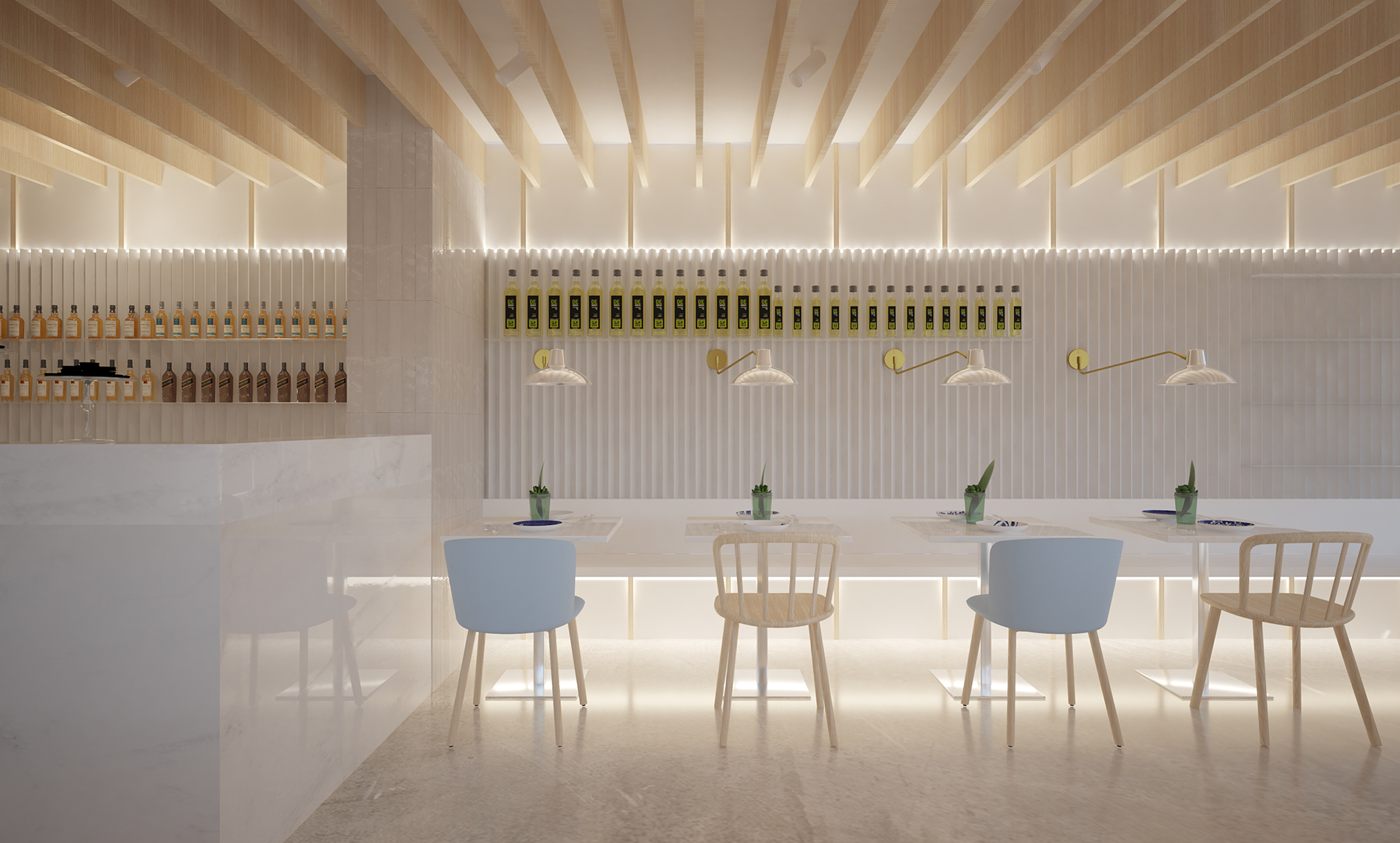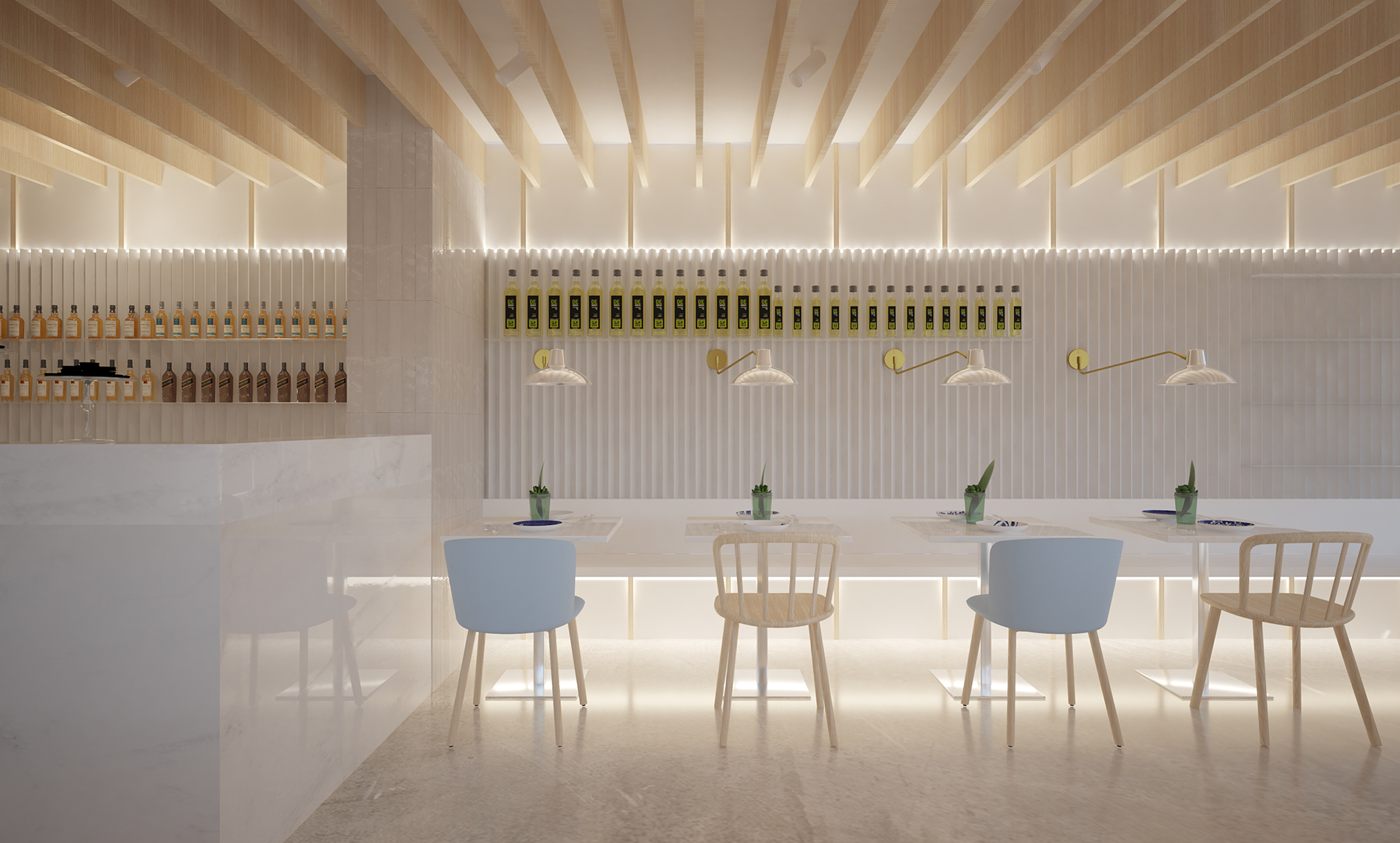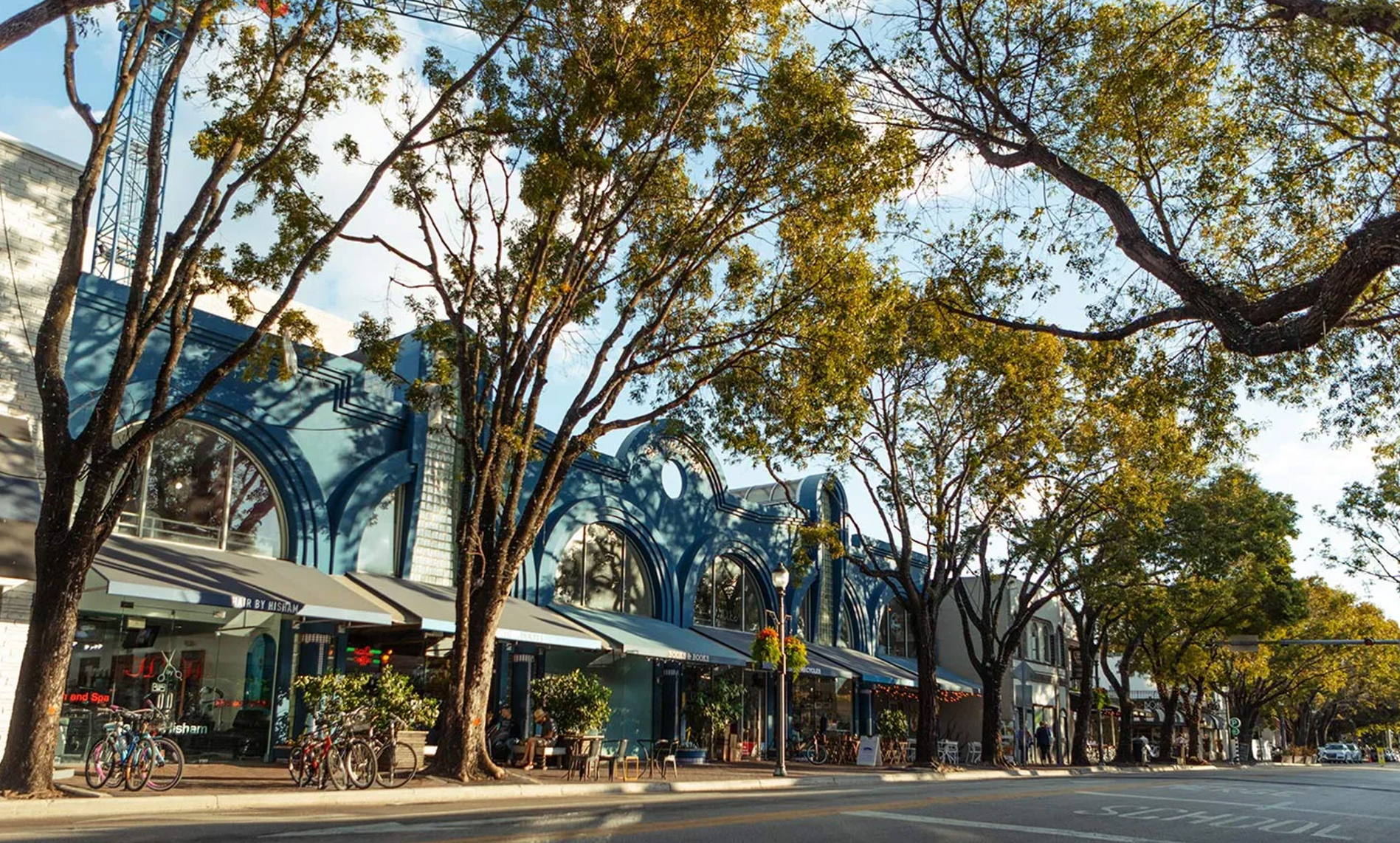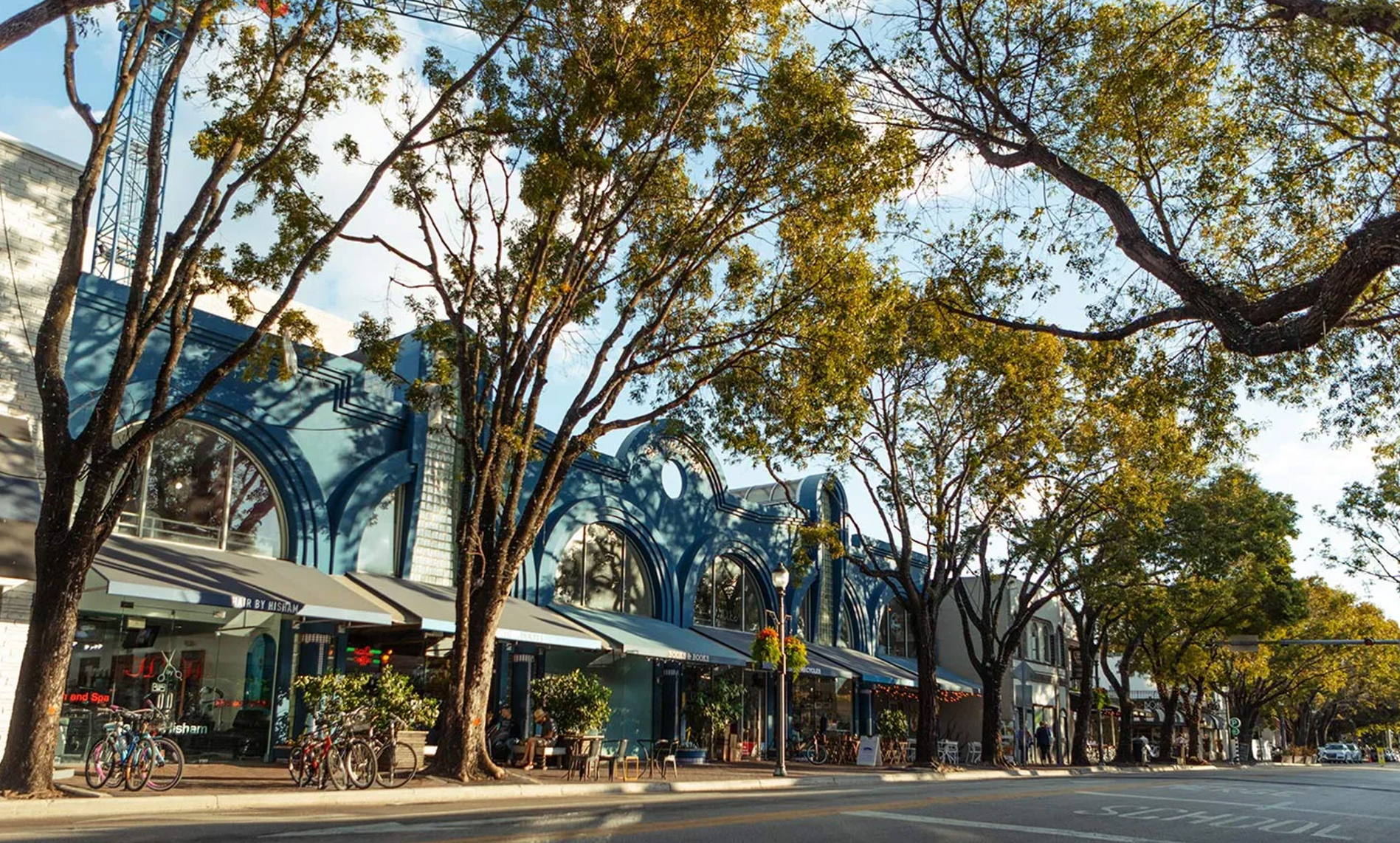 ---
Like Mike is Lucio Giordano's ultimate aspiration, his "American dream". The offer is, again, a mix of traditional and contemporary, in a minimalist venue that lets to food do the talking. Inauguration is planned for May 2021. The entrepreneur's ambition doesn't end in Florida, as the plan is to expand all over the US, gifting the "Italian Taste" experience to key cities all over the country.