Lucio Giordano, born in 1979, is an entrepreneur from Campania (southern Italy)
with a thorough expertise in the textile sector. In 2013 the need to diversify his investments,
The main goal of his entrepreneurial vision is to excel in the restaurant business.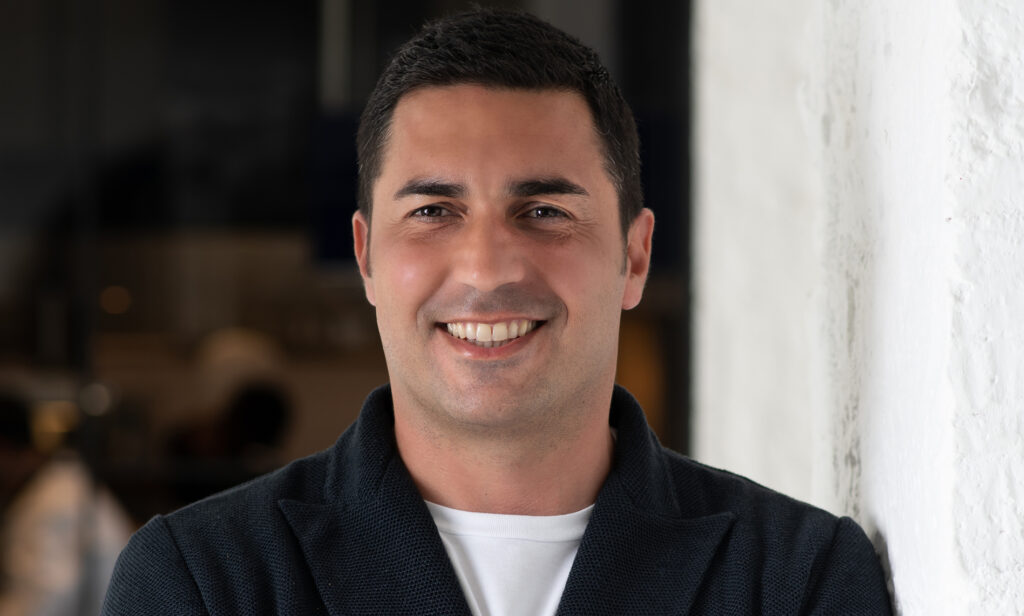 ---
In 2014, with the inauguration of Misaki in the unique setting of Pompeii, Lucio Giordano gets a first taste of the business, which turned out to be so successful that two new sushi & japanese restaurants opened shortly after, one in Sorrento (2017) and one in Salerno (2018). Positano (2021), Vietri sul mare (2021).
In 2020 Lucio Giordano, empowered by his successful endeavors, decides to introduce a new restaurant to his fleet: enter Re Santi e Leoni, a more refined and gourmet food experience that will be awarded the highly prestigious Michelin Star within a few months after opening. Following his intuition and a widespread demand, in the same year Giordano launches the brand Eight More, "ready to drink" pre-mixed cocktails.
2021 represents the year of the American Dream: Miami will host the first Like Mike, the Italian Taste restaurant, starting yet again a new adventure and new format.