Sushi & Japanese Restaurant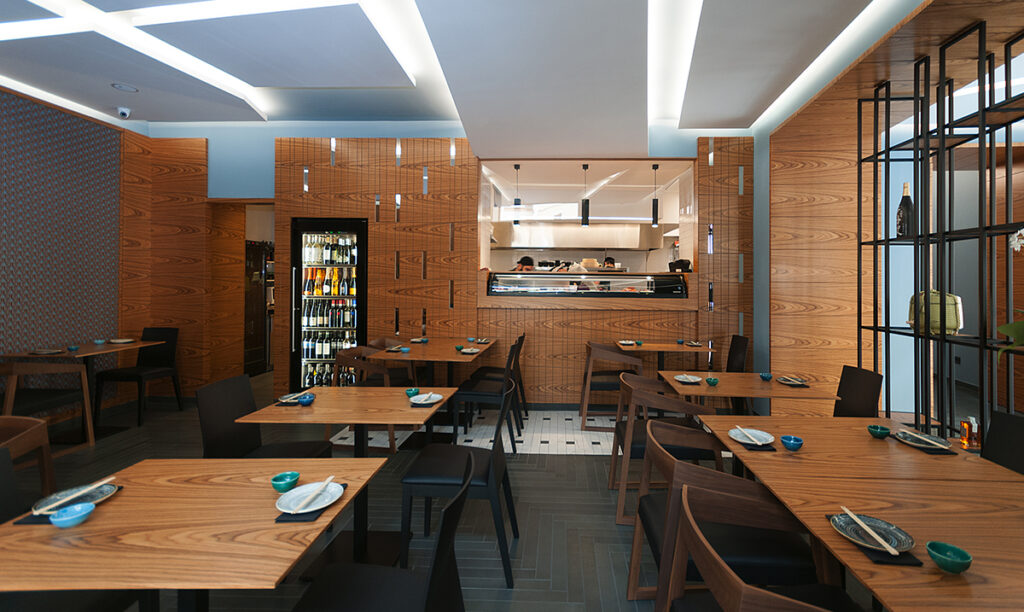 In the year 2013, sushi and Japanese cuisine start to make their way to southern Italy becoming more and more popular.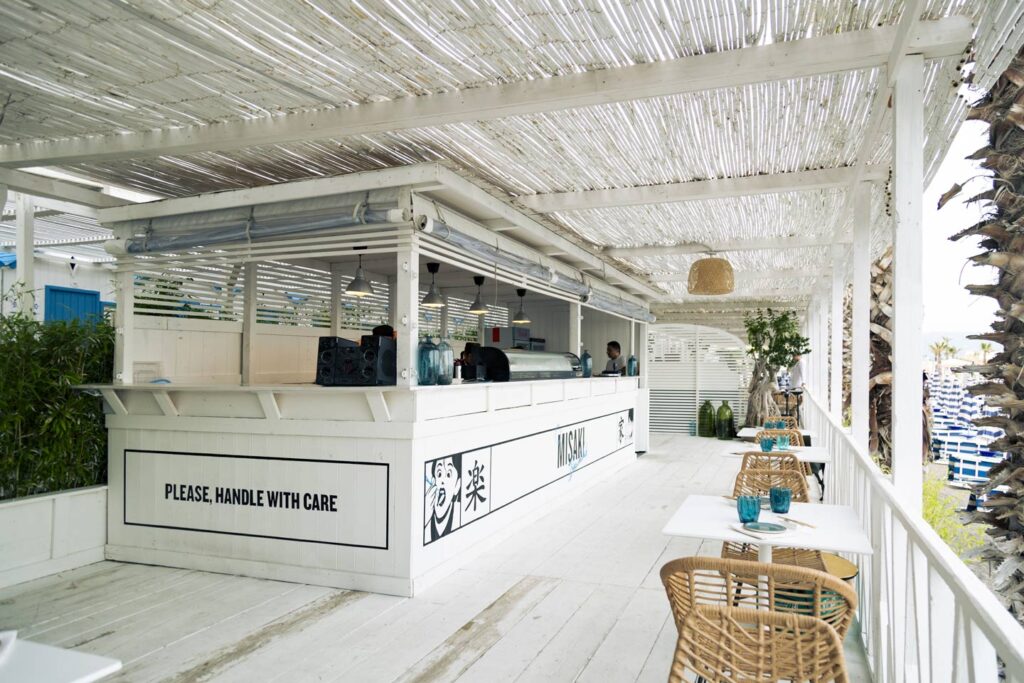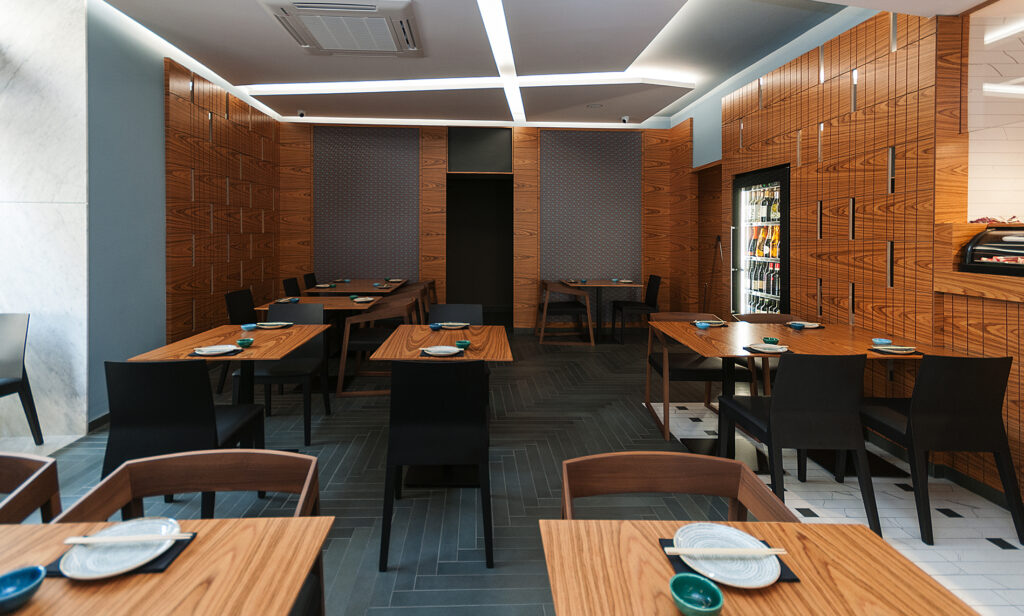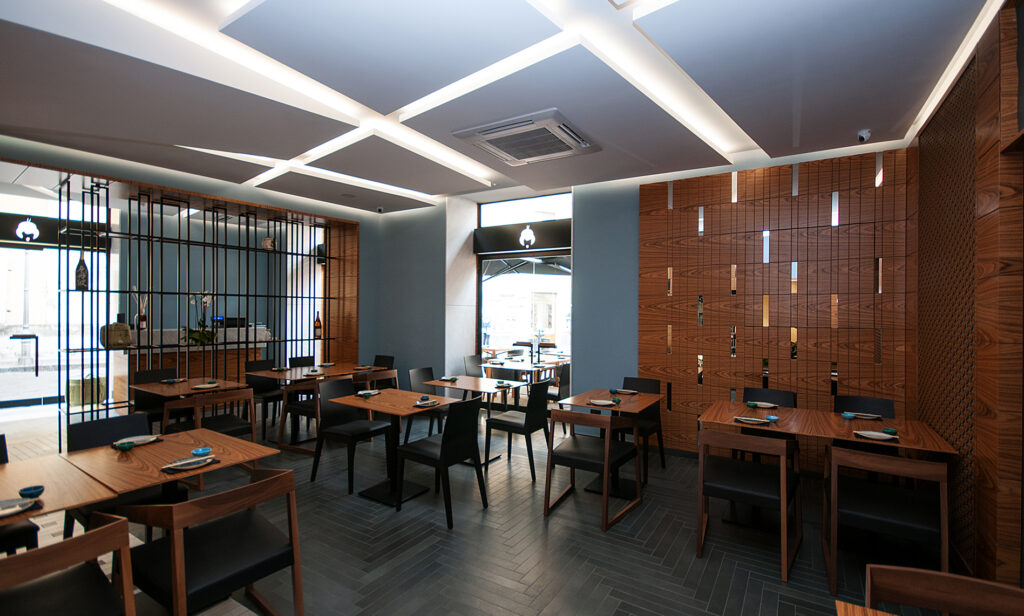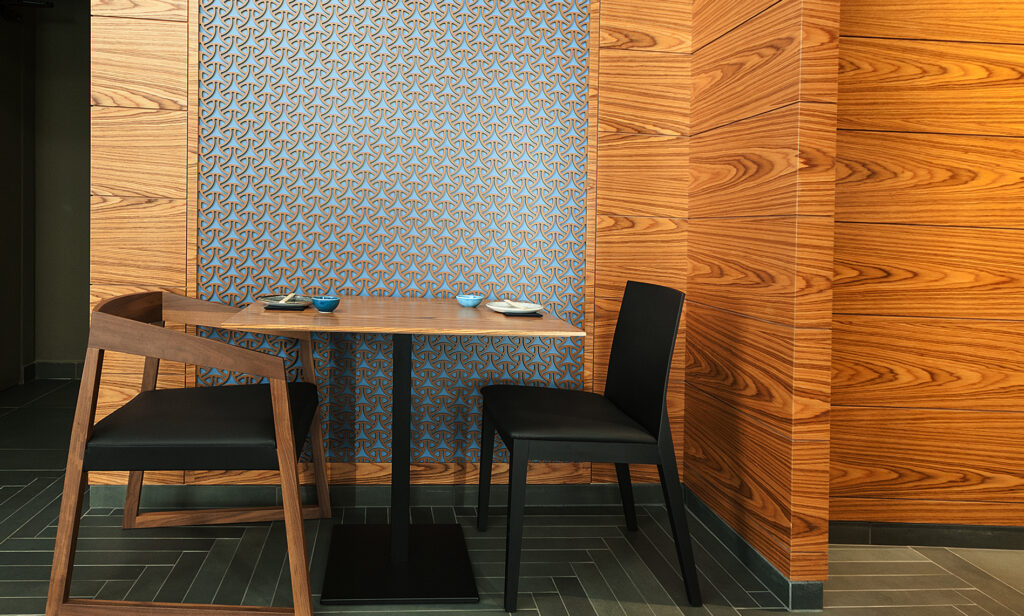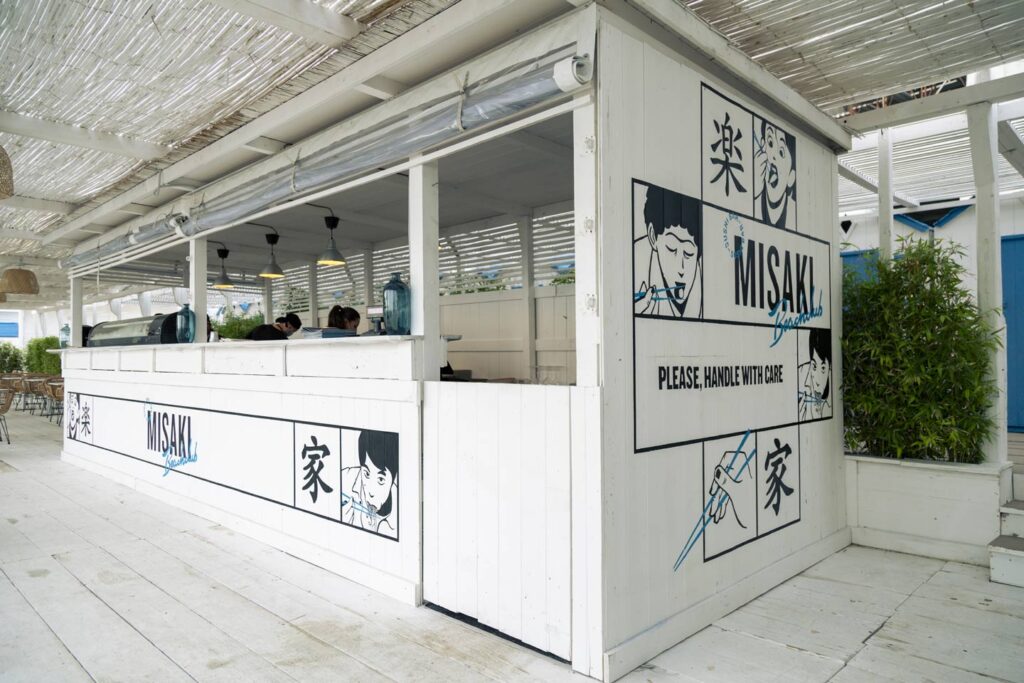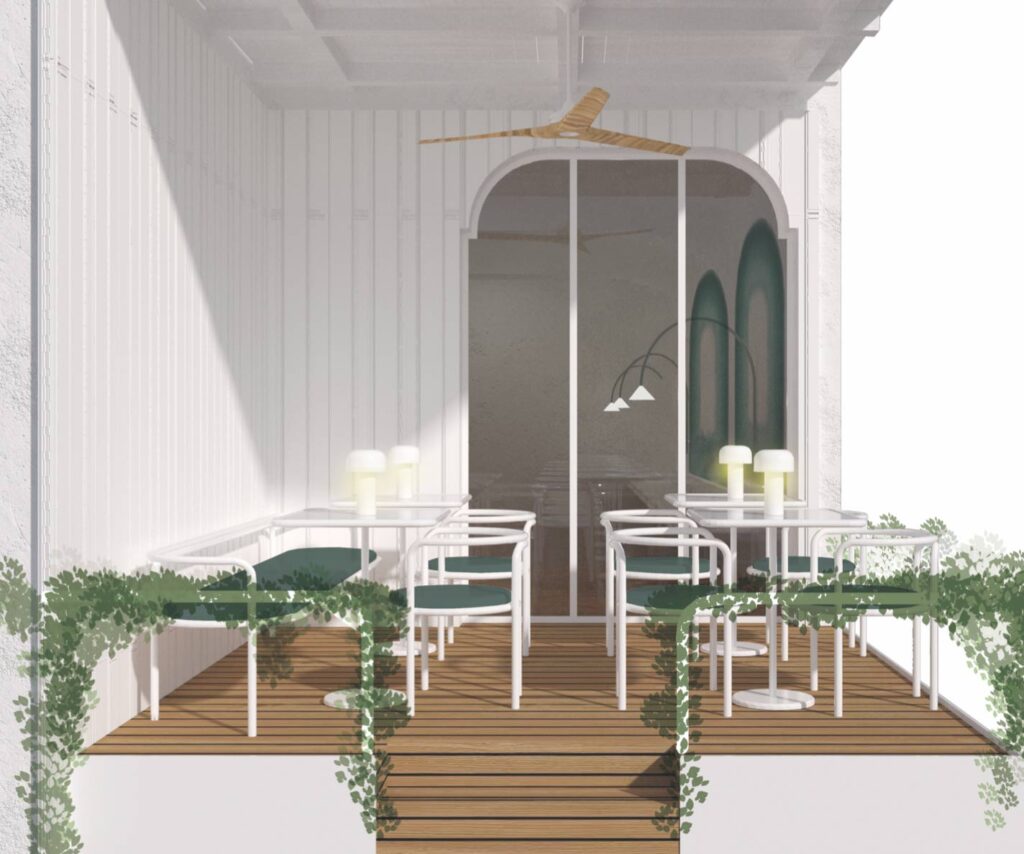 "Misaki is Lucio Giordano's first food format"
---
In the year 2013 that's how Misaki Sushi & Japanese restaurant was born, with the first opening in Pompeii, followed by Sorrento and Salerno (sold in 2020). The goal of the company shifted from establishing local awareness to consolidating widespread appreciation throughout the entire region and evolving the culinary offer with a new à la carte menu that keeps up with hot trends in the Food & Beverage sector.In 2021 Misaki expands his business with the restaurant in Positano and the Beach Club at Vietri sul Mare.