Lucio Giordano's business model is based on the development of "food format".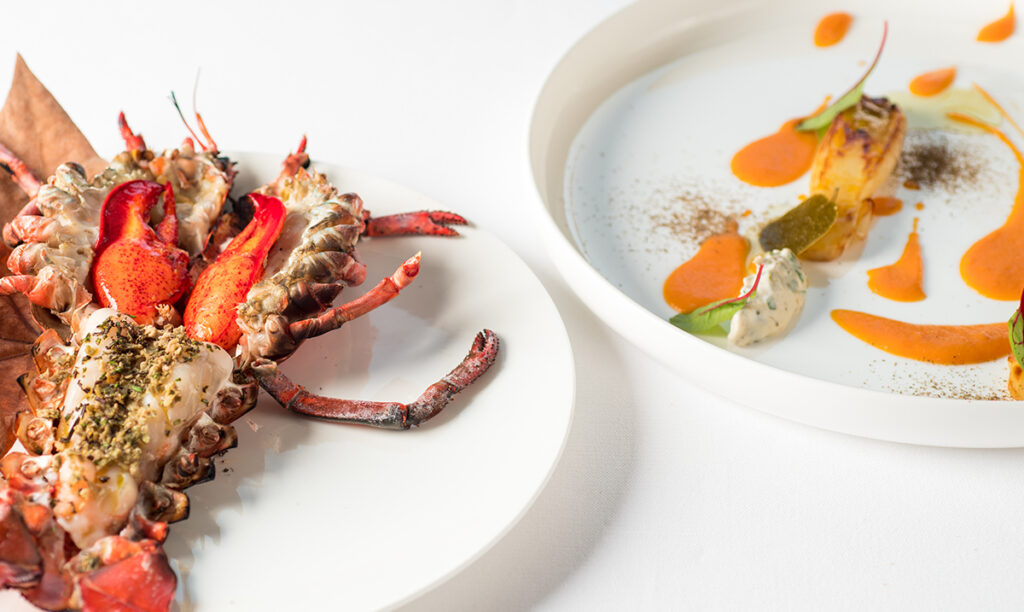 These formats are created for both the Italian and international market, satisfying the needs of a specific niche.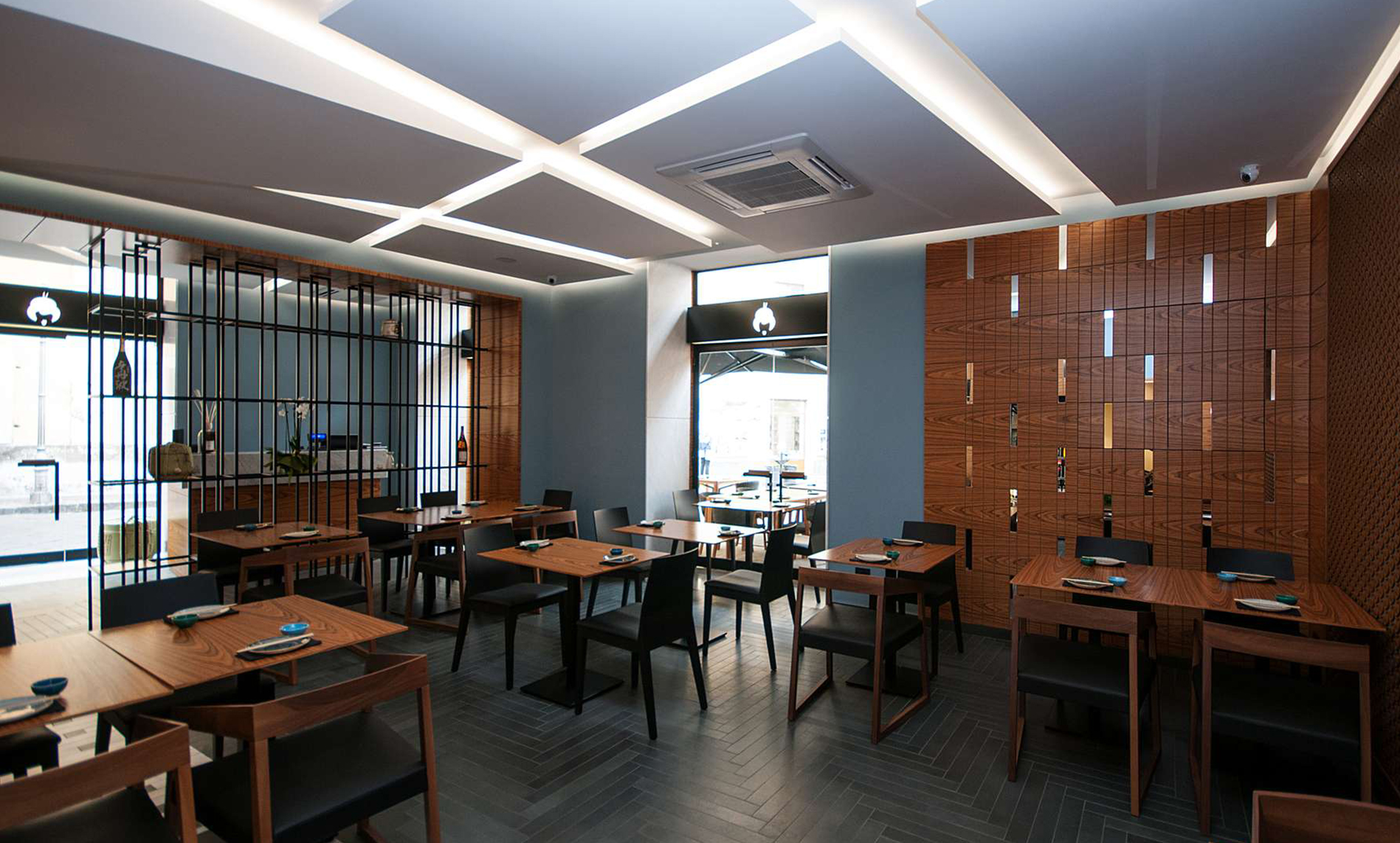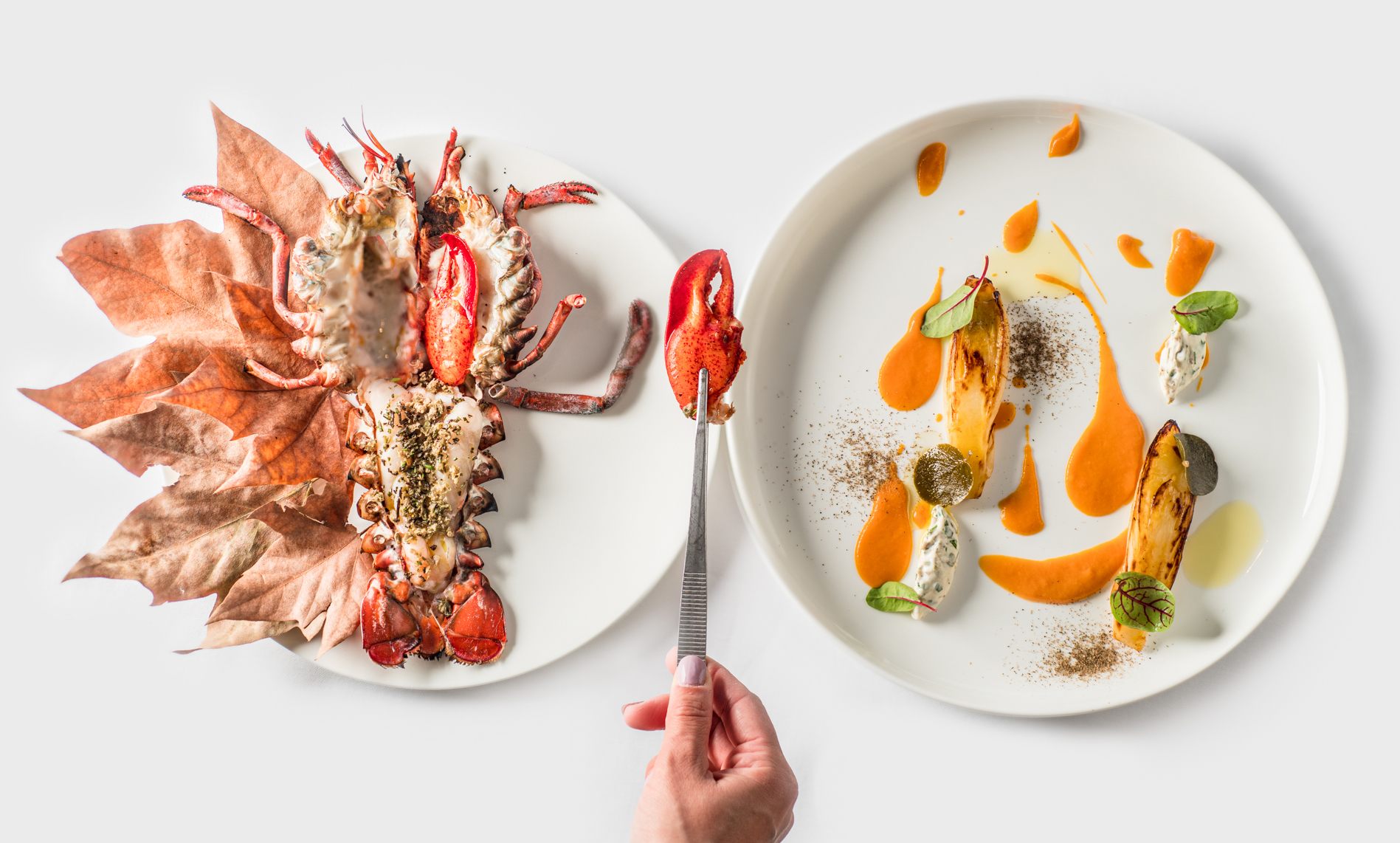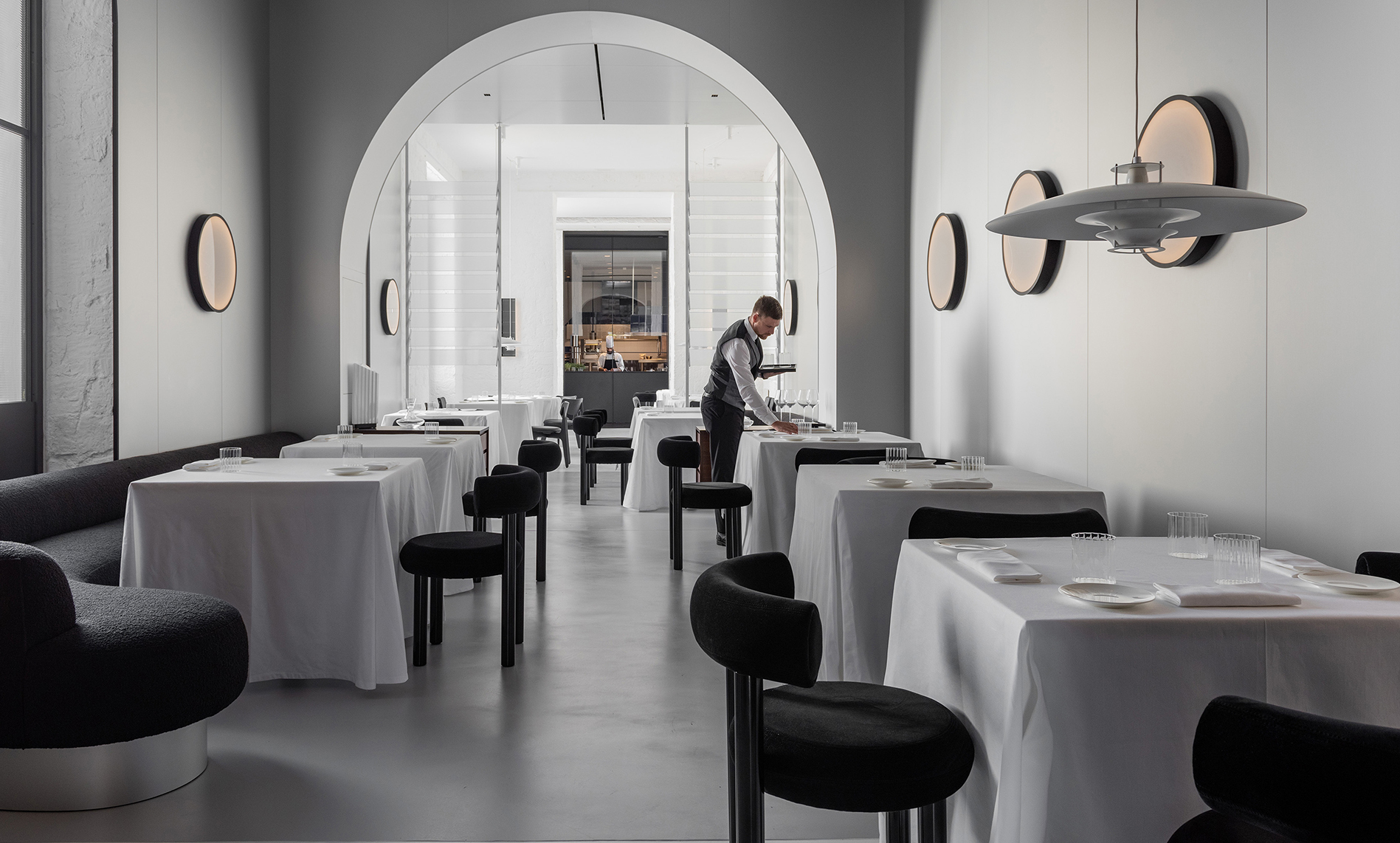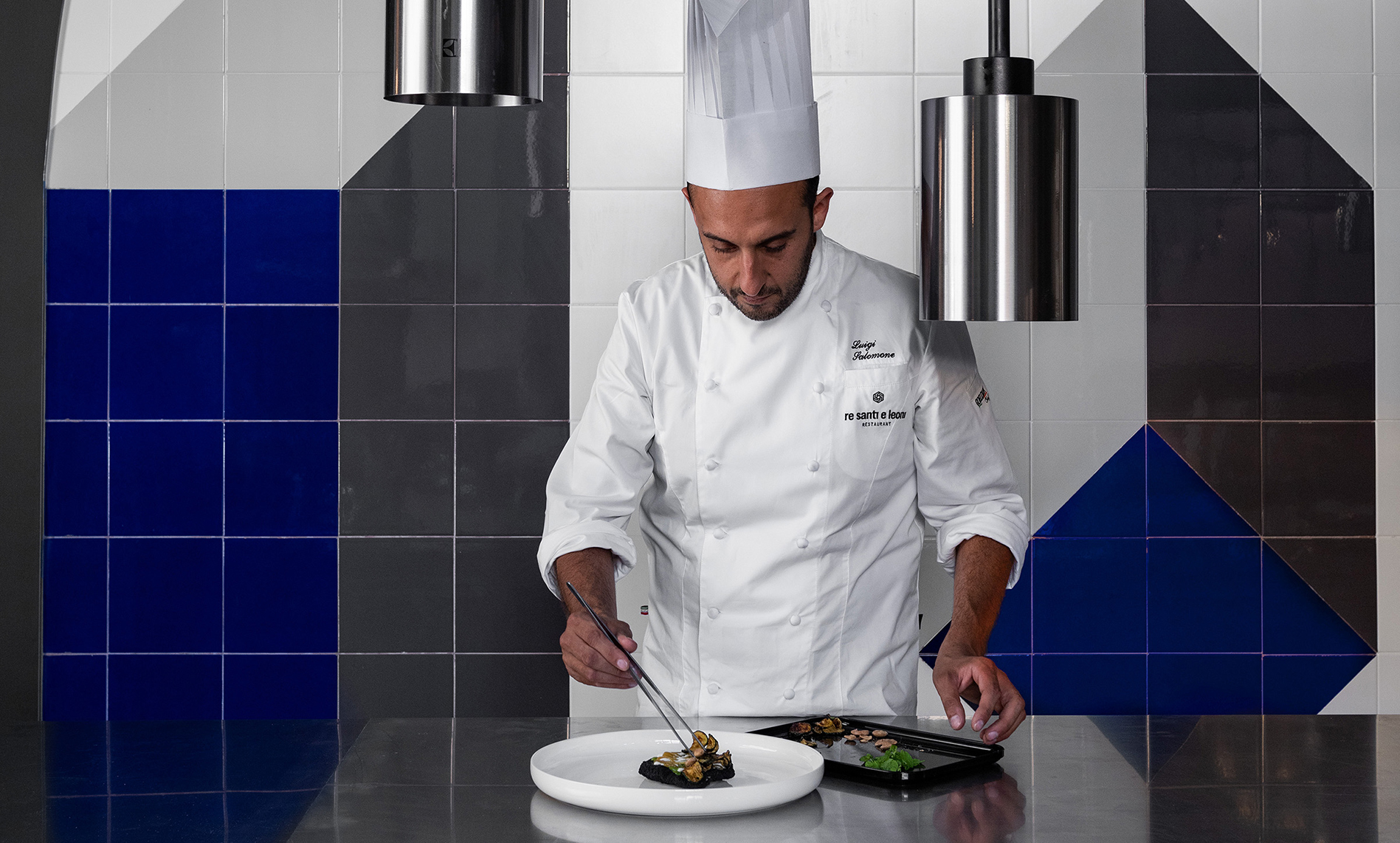 ---
Lucio Giordano's mission is to expand his formats (Misaki and Like Mike) on a global scale, all the while consolidating each individual restaurant, and developing new start-up companies within the Food & Beverage industry with proprietary brands with the aim to cover the food & beverage sector all around.
Restaurants
2014 Misaki / Pompeii (Na), Italy
2017 Misaki / Sorrento (Na), Italy
2018 Misaki / Salerno, Italy
2020 Re Santi e Leoni / Nola (Na), Italy
2021 Like Mike / Miami (FL), USA
2021 Misaki / Positano (Sa), Italy
2021 Misaki Beach Club / Vietri sul mare (Sa), Italy
Food & Beverage
2020 Eight More
The company's ambition for the future is to open new restaurants under the Misaki brand, develop the distribution of Eight More cocktails and confirm the Michelin Star awarded to Re Santi e Leoni for the year 2021.